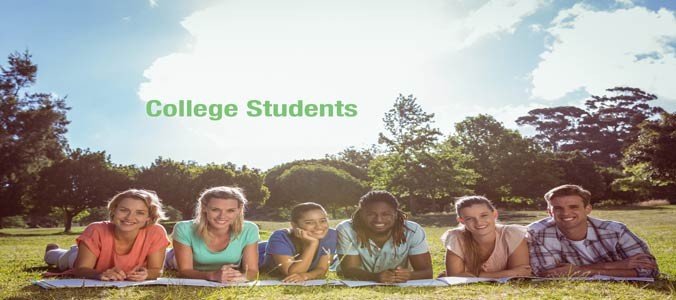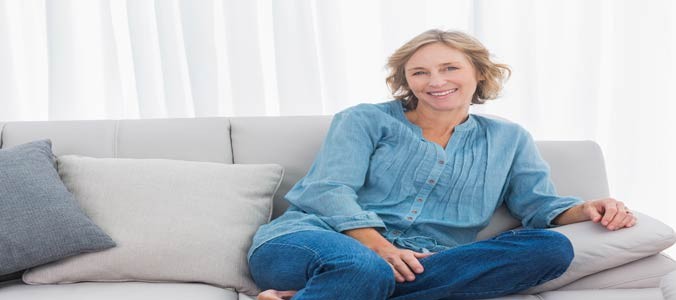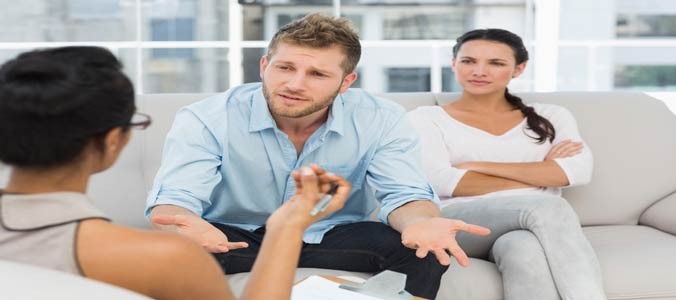 Bloom Within Counseling provides mental health services for children, adolescents and adults in a secure and comforting private practice setting. Psychotherapeutic interventions are utilized for the treatment of depression, anxiety, grief and loss, trauma, adolescent difficulties, life adjustment concerns, and other issues that get in the way of personal and emotional growth and happiness.
Counseling provides a safe lap, free of judgment that gives clients a process that will underscore the core issue that is troubling them. My approach is one of health rather than pathology. Strengths, resources, and competencies are encouraged along with using what is RIGHT to heal what is wrong.
At Bloom Within Counseling I assist individuals, couples, and families in identifying problem issues, and setting positive, goal oriented therapy plans that lead to a successful resolution and a productive and happy life ahead. My belief is that all people deep down want to heal and are capable of achieving wholeness. Talking to a trained professional can open up what is possible, and help you explore ways to achieve personal and emotional balance.
Finding the right fit in your counseling relationship is important. Call for a free telephone consultation to learn more about how working with a licensed therapist will help you grow beyond what limits you. 843.422.2041.